VZERO's commitment to designing and supplying the most advanced testing systems and achieving entire customer's satisfaction has led the company to provide engineering services in several areas of the industry such as:
Renewable energies. Structural Testing Systems for aerogenerators and Efficiency Evaluation Testing systems for a variety of solar collectors.
Sensor Manufacturing Industry. Sputter Deposition Systems for ultra-high-vacuum thin coating applications.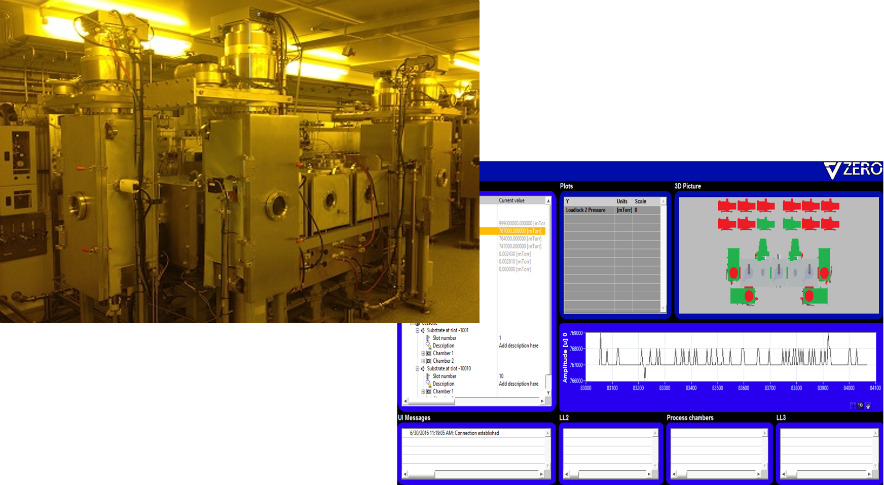 Cable Tray and Supports Manufacturing Industry. Thermomechanical structural testing systems compliant with ISO or NEMA regulations.
Manufacturing Industry. Clinching machines and other automated assembly systems.
No matter what field of industry is involved, our Engineering Department is always eager to discuss complex testing requirements and suggest affordable-high performance solutions. Do not hesitate to share with us your requirements!