In countries with high seismic risk, structures and components of many industries must be designed so that they do not collapse or vibrate excessively in the event of an extraordinary transient excitation such as the ground motion induced by earthquakes.
Undoubtedly, advances in hardware and software used for computational mechanics have played a key role in helping engineers to accomplish the abovementioned purpose; however, experimental data coming from real or reduced scale models testing are essential nowadays, to accurately evaluate true seismic response of modern structures taking into account all the complex interactions taking place in such events.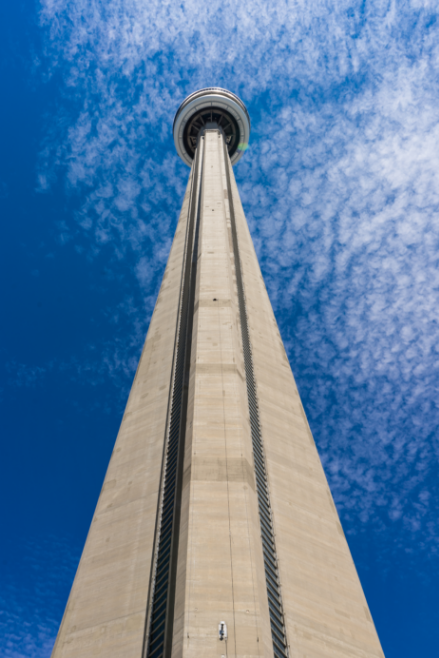 VZERO cooperates with worldwide Civil Engineering and Seismic Research Centers by supplying, state of the art, engineered solutions able to meet the most exigent testing requirements.
Among the products offered by VZERO within this sector, it is worth mentioning the following.
Shake Tables for reduced or real scale structural or component testing. 1, 2, 3 or 6 Degrees of Freedom. Other customized configurations on demand.
Pseudo-dynamic testing systems, based on hydraulic servoactuators, which allow for the evaluation of true seismic response of certain types of structures at a reduced speed in comparison with that of the actual event, with the consequent cost effectiveness.
Hybrid real time testing systems in which the substructures of the tested structures, whose behavior is well known, are simulated and complex parts actually tested by means of servoactuators.
Dynamic Structural Testing Systems for fatigue, durability or effective force testing method. These typically comprise servoactuators, hydraulic power unit, hydraulic service manifolds, control system, reaction frames and reaction mass design.
Quasi-static Testing Systems for cyclic and monotonic testing (characterization) of structures.
Seismic Isolators Testing Systems.
Electrodynamic Shakers for high frequency testing of structures and components.
Modal exciters and modal analysis equipment
Drop towers
Components: Servoactuators, controllers, hydraulic power units, hydraulic service manifolds, reaction frames, etc.
Assessment, Modernization and Maintenance of existing facilities